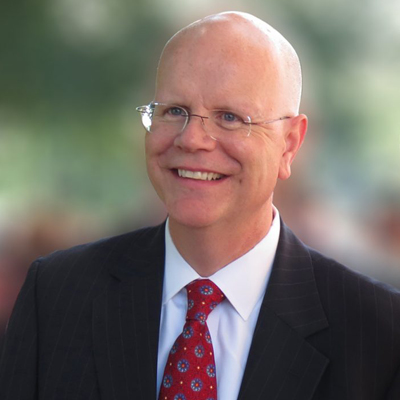 Former CT State Comptroller

2011-2021

Biography Legislative testimony News archive

Comptroller Kevin Lembo Archive > News

COMPTROLLER LEMBO PROJECTS $444.7 MILLION DEFICIT, CITES CAUSES FOR CONCERN & OPTIMISM

Wednesday, July 1, 2020

Comptroller Kevin Lembo today, in his monthly financial and economic update, projected a Fiscal Year 2020 deficit of $444.7 million, citing reasons for caution and optimism in Connecticut's economy.

"The COVID-19 pandemic is still wreaking havoc on our state economy," said Comptroller Lembo. "The loss of life and the human cost of unprecedented unemployment are catastrophic. However, as many states across the country are still grappling with skyrocketing infection rates and shutdowns, Connecticut's cautious and deliberate reopening strategy, strong budgetary reserves and innovative workforce have us well-positioned as we begin to recover."

Various metrics show Connecticut as a national leader in slowing the spread of the virus. Infection rates have continued to decline even as the state has reopened portions of its economy. The state's Budget Reserve Fund currently holds over $2.5 billion, which will be used to cover this year's deficit and guard against ongoing fiscal uncertainty. A recent analysis by Bloomberg credited Connecticut's economy as the fourth-most innovative in the nation.

In a letter to Gov. Ned Lamont, Lembo attributed the improvement in the deficit forecast to fortunately timed Medicaid reimbursements and a decline in state spending. Lembo cautioned that delayed tax filing deadlines and unreliable unemployment numbers make predictions more volatile.

"As we continue the diligent public health work to keep residents safe, our economic focus needs to be on those who are struggling the most." said Lembo. "Federal intervention has been successful at keeping people in their homes and providing emergency financial assistance but has not proportionally met the devastation of the pandemic. I continue to urge Congress to provide more direct assistance to the people of Connecticut and state and local governments that are trying to avoid tax increases and cuts to critical services."

Economic indicators included in Lembo's monthly report show the COVID-19 pandemic is affecting virtually all aspects of the state and national economies, including:
National housing sales falling in May for the third consecutive month.
Over one million new unemployment claims nationally for the 14th consecutive week.
Every sector of Connecticut's economy experiencing job losses in May 2020 versus May 2019, with leisure and hospitality workers hit the hardest.
Continued uncertainty as states experience surges in COVID-19 cases.
"Connecticut has been navigating this pandemic with smart leadership and a compassionate citizenry," said Lembo. "Diligently following public health measures, such as mask-wearing and social distancing, will allow our economy to recover faster and ensure the job losses and business closures in our state are temporary, not permanent."