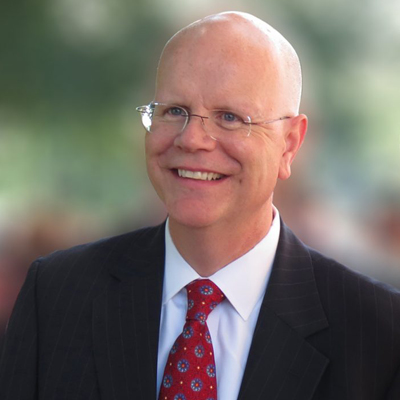 Former CT State Comptroller

2011-2021

Biography Legislative testimony News archive

Comptroller Kevin Lembo Archive > News

COMPTROLLER LEMBO PROJECTS $128.1 MILLION DEFICIT, CALLS FOR EXPANDING FEDERAL ASSISTANCE

Monday, August 3, 2020

Comptroller Kevin Lembo today, in his monthly financial and economic update, projected a Fiscal Year 2020 deficit of $128.1 million, and declared Connecticut's economy at a turning point.

"It's decision time," said Comptroller Lembo. "Our state economy is showing signs of recovery from the devastating effects of the COVID-19 pandemic, but without a significant investment from the federal government, those gains may slip away, and Connecticut families and businesses will suffer."

Connecticut has recovered over 100,000 jobs lost at the beginning of the pandemic, but unemployment levels are still near record-highs and employment is still down 172,700 jobs from a year ago. Lower-wage workers continue to face the greatest burden as the Federal Reserve reports 40 percent of households earning less than $40,000 a year had already lost at least one job by May.

Data shows that prior federal aid has helped people stay in their homes and, unlike in the prior recession, led to a decrease in personal bankruptcy filings. In a recent analysis, Moody's Analytics cited Connecticut as one of few states with the necessary reserves to withstand a modest recession but noted that significant federal intervention is required to guard against the most severe scenarios.

"I am urging Congress to consider the human cost of delaying further financial assistance," said Lembo. "Without sufficient support, Connecticut and nearly every state across the country, will see spikes in evictions, foreclosures and bankruptcies, and the jobs we've yet to recover may be lost permanently. State and local governments will be forced into impossible budgetary choices."

Lembo is calling on Congress to extend the $600 supplemental weekly unemployment benefits that lapsed on July 31, provide financial assistance to low-wage workers who have been harmed by contractions in the service industry, and supplant revenues lost by states and municipalities to avoid catastrophic cuts to social service programs as the pandemic still rages across the country.

"The sluggish recovery from the Great Recession shows that reacting to crisis by going too small, or moving too slowly, is insufficient to combat its effects. This is the biggest economic disaster in generations and the response must match that scale. Without it, Americans will suffer and every dollar we've spent so far will go to waste."

In a letter to Gov. Ned Lamont, Lembo detailed the state's current financial standing, noting a recent net improvement in tax receipts as more filing data becomes available. Lembo said the state's Budget Reserve Fund ("Rainy Day Fund") continues to grow and is now projected to close the Fiscal Year with a balance of over $2.8 billion, providing an important defense against future economic challenges.

Preliminary reporting of unaudited operating results for Fiscal Year 2020 will be presented in Lembo's September 30th letter to the governor.