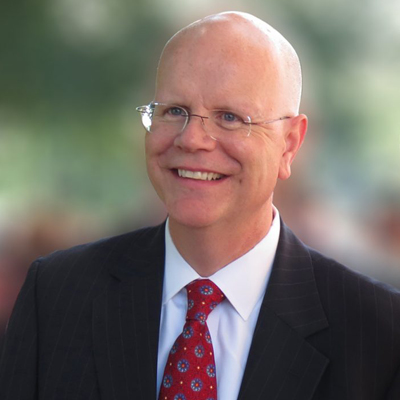 Former CT State Comptroller

2011-2021

Biography Legislative testimony News archive

Comptroller Kevin Lembo Archive > News

COMPTROLLER LEMBO PROJECTS $249.8 MILLION SURPLUS, NOTES POSITIVE ECONOMIC TRENDS

Monday, May 3, 2021

Comptroller Kevin Lembo today, in his monthly financial and economic update, projected a General Fund surplus of $249.8 million, noting gradual economic growth aided by the most recent federal stimulus package.

Economic indicators have been positively trending as Connecticut's economy has slowly begun to reopen and vaccinations have become widely available. Lembo noted the impact of the most recent stimulus package, which directly lead to an increase in consumer spending and personal savings among residents. The housing market has continued to perform at record rates, with the Northeast part of the country seeing the highest levels of growth. Strong stock market performance, vaccine availability and receding fears and worries about the pandemic have led to an increase in consumer confidence.

"Connecticut continues to slowly rebound from the drastic economic decline that coincided with the onset of the pandemic," Lembo said. "While our economy is currently experiencing several positive trends, prolonged joblessness and economic uncertainty continue to impact many families throughout the state. Lower income earners are still struggling to regain their footing as employment rates remain at historically high levels."

Connecticut's total employment is down 6.1 percent compared to one year ago, with over 103,000 jobs yet to be recovered. The leisure and hospitality sector continues to be hit the hardest, though all 10 job sectors are down from this time last year. Nationally, increased consumer spending has led to an increase in retail sales, particularly at restaurants and bars, a sector that was decimated during the height of the pandemic.

While recent economic indicators are trending upward and give reason for optimism, Lembo continued to highlight the need to monitor the uneven nature of the recovery.

"The good news is that we are finally witnessing consistent, positive trends after months of economic volatility," said Lembo. "However, there is still a lot of uncertainty ahead of us. As we begin to emerge on the other side of this pandemic, it is imperative to Connecticut's future success that we make sure no one is left behind."

In a letter to Gov. Ned Lamont, Lembo noted that final payments in the month of May will be a key indicator in Connecticut's recovery and will add more clarity to the state's revenue picture.