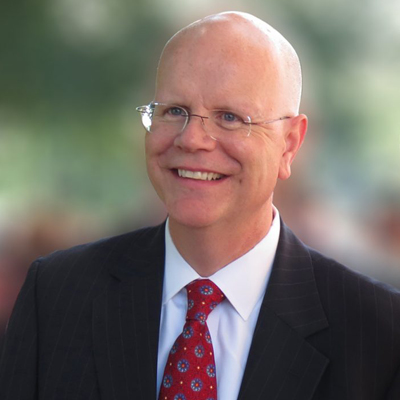 Former CT State Comptroller

2011-2021

Biography Legislative testimony News archive

Comptroller Kevin Lembo Archive > News

COMPTROLLER LEMBO PROJECTS $127.6 MILLION SURPLUS, CITES LONG-TERM CHALLENGES AMIDST MODEST RECOVERY

Monday, February 1, 2021

Comptroller Kevin Lembo today, in his monthly financial and economic update, projected a General Fund surplus of $127.6 million, noting persistent challenges for many working families as an uneven recovery continues.

Connecticut's economy has evaded the worst-case scenario forecast at the start of the pandemic, though many residents continue to struggle. Lembo highlighted Connecticut's booming housing market and the strong performance of the stock market as positive signs of recovery. Better-than-expected revenue collections, lower levels of state spending and temporary changes to Medicaid reimbursements have resulted in the projection of a small surplus.

"We are seeing a continuation of the 'K-shaped recovery' that has been occurring for the past few months," Lembo said. "Many high-income workers have actually gained during the pandemic, seeing their housing values and stock portfolios grow while being largely spared from job losses. Those who have lost their jobs, health insurance or access to food or shelter are the ones who continue to be disproportionally affected."

The nation's initial weekly unemployment claims are still four times higher than prior to the pandemic, with over 18 million people across the U.S. still receiving some form of unemployment benefits. Connecticut's unemployment rate currently stands at 8 percent, more than twice as high as this time last year. The leisure and hospitality sector has been hit the hardest, losing over 30,000 jobs since December 2019.

While Connecticut's residential real estate market has continued to excel, with the number of sales and median sale price of single-family homes increasing, the national delinquency rates for mortgages backed by commercial and multifamily properties increased for the second month in a row according to the Mortgage Brokers Association's monthly commercial real estate loan performance survey.

Lembo noted that federal stimulus measures have helped states, including Connecticut, navigate the pandemic but cited the continued high number of unemployment claims, uncertain revenue streams for municipalities and an anticipated increase in Medicaid spending as areas that Congress should target for future relief.

"It's undoubtedly good news to be able to project a surplus after enduring so much economic volatility in recent months," said Lembo. "However, this only underscores the continued uncertainty we'll grapple with as vaccinations continue and the economy evolves into its post-pandemic form."

In a letter to Gov. Ned Lamont, Lembo noted that April income tax receipts will be a key indicator in Connecticut's continued recovery and will add more clarity to the state's revenue picture.