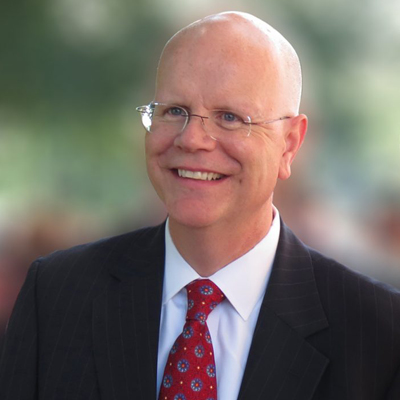 Former CT State Comptroller

2011-2021

Biography Legislative testimony News archive

Comptroller Kevin Lembo Archive > News

COMPTROLLER LEMBO PROJECTS $615.2 MILLION DEFICIT, CITING ECONOMIC IMPROVEMENTS

Monday, January 4, 2021

Comptroller Kevin Lembo today, in his monthly financial and economic update, projected the General Fund will end Fiscal Year 2021 with a deficit of $615.2 million, an improvement from last month's estimate as modest signs of economic recovery continue.

Lembo pointed to a thriving housing market, lower-than-expected spending and improving revenues as reasons for cautious optimism.

"As we enter 2021, it is encouraging to see our economy trending in the right direction after so many months of hardship," Lembo said. "Connecticut's housing market had another solid month, and our economy has weathered the storm better than many anticipated. The most urgent economic need remains supporting the thousands of Connecticut residents that have lost their jobs during this pandemic."

Connecticut's housing market continues to be strong as the state saw significant increases in both new single-family home listings and sale prices. In November, sellers received, on average, 99.8 percent of the list price for their homes. A recent analysis by the Bureau of Economic Analysis showed declining personal income across the country in the third quarter, but with only a 4.4 annual decrease, Connecticut was the third-highest performing state. The stock market also continues to grow with the three main indices exceeding their pre-pandemic standings and reaching or approaching record-highs.

Revenue collection trends in several categories for FY21 are running ahead of last year's numbers, including revenue derived from real estate sales, sales tax, and the withholding portion of the state income tax which grew by 1.6 percent through November. Lembo noted this improvement is likely the result of high-income earners emerging from the pandemic financially unharmed while job losses have been concentrated in low-wage sectors.

"The continued rollout of the COVID-19 vaccine, coupled with the recently approved federal stimulus, means our most vulnerable citizens are finally receiving some of the assistance they need," said Lembo. "However, federal relief efforts have yet to meet the scale of the problem and more assistance will be needed before this crisis is truly behind us. Congress must get back to work immediately to ensure middle- and working-class families are not left behind."

In a letter to Gov. Ned Lamont, Lembo noted that the upcoming consensus revenue forecast in January will provide important new data as the 2021 legislative session begins.