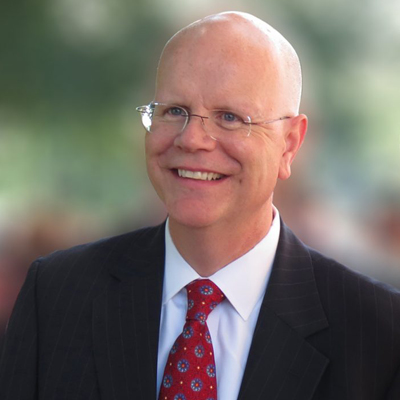 Former CT State Comptroller

2011-2021

Biography Legislative testimony News archive

Comptroller Kevin Lembo Archive > News

COMPTROLLER LEMBO PROJECTS $879.4 MILLION DEFICIT, RENEWS CALL FOR FEDERAL ASSISTANCE

Tuesday, December 1, 2020

Comptroller Kevin Lembo today, in his monthly financial and economic update, projected a deficit of $879.4 million for Fiscal Year 2021, and urged Congress to immediately provide financial assistance to stabilize the state and national economies.

Lembo noted progress being made towards a COVID-19 vaccine as a reason for optimism but cautioned that families need help now to navigate ongoing financial hardships including widespread unemployment and food and housing insecurities.

"We can't take our foot off the gas," said Lembo. "With COVID-19 cases increasing, and the effects of previous federal aid programs weakening, there is an urgent need for more assistance to carry folks through to the other side of this pandemic. We can't let joblessness, lengthy lines at food banks and housing insecurity become the new normal. Congress needs to take action now, before it's too late."

Jobs are slowly returning in Connecticut, including over 14,000 in October. The withholding portion of the state income tax is also performing well, reinforced by high-income earners being largely spared by the job losses ravaging the service and hospitality sectors. Sales of single-families homes continue to be strong with continuing increases in both new listings and sales prices. The stock market has recovered entirely with the three main indices currently exceeding their pre-pandemic standings.

Despite these gains, the underlying data shows a roiling crisis. Growing mortgage debt paired with a low rate of foreclosures during the pandemic shows that forbearances and financial assistance have been effective in delaying a housing crisis. However, without continued intervention, foreclosures and evictions could increase dramatically as household income and savings deteriorate.

Lembo pointed to two concurrent needs: To shepherd those who are struggling through the worst of the ongoing crisis and to reform the systemic issues that have created such disparate impacts during the pandemic.

"The stock market is not the economy," said Lembo. "Those in low-wage and service industry jobs before the pandemic were left vulnerable to its effects and now face a daunting recovery. Income inequality, health care disparities, educational barriers and financial challenges are being exacerbated during this crisis. The key to Connecticut's economic future is to expand the middle class and help working families. Without a proactive effort to begin that work now, many may be left behind permanently."

In a letter to Gov. Ned Lamont, Lembo noted that November's consensus revenue forecast showed an improved revenue picture for the state but cautioned that continued fiscal discipline is required.