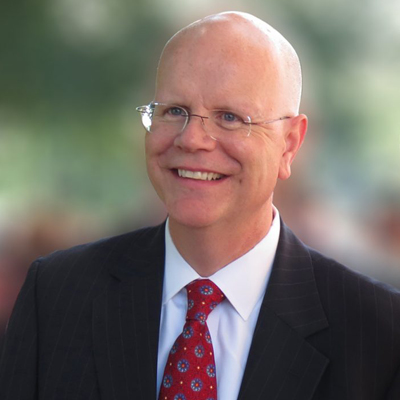 Former CT State Comptroller

2011-2021

Biography Legislative testimony News archive

Comptroller Kevin Lembo Archive > News

COMPTROLLER LEMBO PROJECTS $1.26 BILLION DEFICIT, WARNS OF 'K-SHAPED RECOVERY'

Monday, November 2, 2020

Comptroller Kevin Lembo today, in his monthly financial and economic update, projected a deficit of $1.26 billion for Fiscal Year 2021, while noting economic improvement for some and a darkening reality for others.

"There are signs of economic recovery in Connecticut," said Lembo. "The state continues to recover jobs – and strong showings in housing sales, as well as improved revenue numbers, are encouraging. However, the benefits of that recovery are not being felt equally and the evaporation of federal aid has left thousands of families in a tenuous, and frankly dangerous, position."

Connecticut has now recovered 60 percent of jobs lost since the COVID-19 pandemic began. Several revenue categories, including estimated and final income tax payments, are showing stronger-than-expected returns. Paired with reductions in spending and a robust Budget Reserve Fund ("Rainy Day Fund"), the overall economic outlook is improved. Notably, single-family home sales had another strong month, increasing 47.3 percent from September 2019 according to data from Berkshire Hathaway HomeServices.

Lembo, however, described the recovery as "K-shaped," where high-income workers have been able to largely avoid the economic fallout of the pandemic. Meanwhile, workers in low-wage sectors and those who were already in deep poverty are facing a multi-faceted crisis of housing, health care, food and job insecurities.

"This K-shaped recovery is worsening existing inequities both in Connecticut and across the country," said Lembo. "Over 114,000 jobs in our state have yet to be recovered with a concentration in lower-wage industries like leisure and hospitality. Those families are turning to state and local governments, as well as our nonprofits, to hang on. As the economy gets stronger, the effects must be felt universally. We can't leave anyone behind."

K-Shaped Recovery
Lembo pointed to a recent study by Columbia University that showed the effectiveness of federal intervention efforts were largely temporary. Families and workers that were lifted out of poverty are now slipping back and, without further sustained stimulus, poverty rates will likely increase.
That instability is being felt directly by consumers. After an increase in September, the Consumer Confidence Index showed a decline in October. "There is little to suggest that consumers foresee the economy gaining momentum in the final months of 2020, especially with COVID-19 cases on the rise and unemployment still high," said Lynn Franco, Senior Director of Economic Indicators at the Conference Board in the latest report.
In a letter to Gov. Ned Lamont, Lembo noted that the upcoming consensus revenue forecast on Nov. 10 has the potential to upend current projections.
"Since the pandemic began, state government and its finances have been exposed to rapidly changing circumstances," said Lembo. "It's critical to maintain a steady hand, adapt when new information becomes available and maintain a laser-like focus on helping Connecticut residents and businesses weather this ongoing crisis."