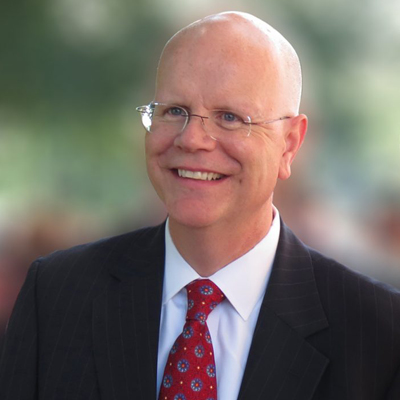 Former CT State Comptroller

2011-2021

Biography Legislative testimony News archive

Comptroller Kevin Lembo Archive > News

COMPTROLLER LEMBO PROJECTS $619.9 MILLION DEFICIT AMID UNPRECEDENTED JOB LOSSES

Monday, June 1, 2020

Comptroller Kevin Lembo today, in his monthly financial and economic update, projected a Fiscal Year 2020 deficit of $619.9 million, while noting that extensive job losses and economic damage from the ongoing COVID-19 pandemic have made forecasting more volatile.

"Many people in Connecticut are hurting as the pandemic continues to impact every sector of the economy," said Comptroller Lembo. "It will take a tremendous amount of work to make sure the job losses we're experiencing are temporary while continuing broad measures to protect public health."

In a letter to Gov. Ned Lamont, Lembo noted that the improvement in the deficit projection from last month is owed to a timing change of Medicaid reimbursements and cautioned that the economic effects from the pandemic are still developing.

Lembo noted the effectiveness of the CARES Act in protecting Connecticut homeowners and renters and called for more robust federal economic intervention.

"This is a national emergency and we need a national response," said Lembo. "Additional federal resources are necessary to offset state and municipal revenue losses and to lend support to the thousands of Connecticut residents who are out of a job through no fault of their own. We are one nation facing one crisis together. We need our federal government to step up."

Connecticut's Budget Reserve Fund ("Rainy Day Fund") currently holds a balance of over $2.5 billion, which will aid in closing budget deficits related to COVID-19. However, Lembo and state economists forecast that the Budget Reserve Fund alone will not be enough to supplant revenue losses in the coming fiscal years.

Economic indicators included in Lembo's monthly report show the COVID-19 pandemic is affecting virtually all aspects of Connecticut's economy, including:
Job losses disproportionately affecting the service industry, including the loss of over 50 percent of jobs in the leisure and hospitality sector.
Uncertain revenue projections due to economic volatility and the delayed filing date for income taxes.
A 56.5 percent drop in new home listings.
Continued uncertainty for homeowners and renters.
"My gratitude remains with the people of our state who are stepping up, and making sacrifices, for the health and wellbeing of our friends and neighbors," said Lembo. "We are facing unprecedented challenges, but we will get through them together."